Please Note:
This chair must be purchased in multiples of 2 and requires a shipping charge of $125.00
Barceloneta Lounge Chair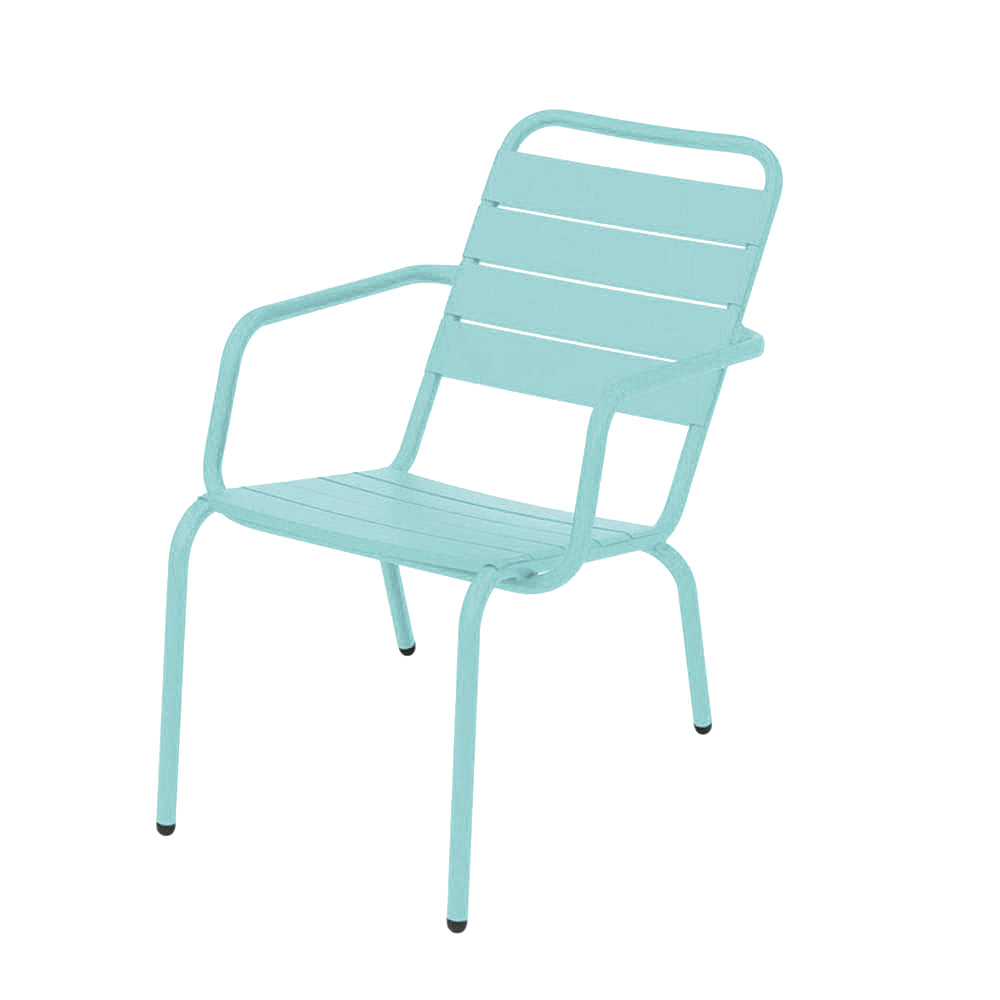 iSiMAR Barceloneta Lounge Chair
$548.00
Per chair. Must be purchased in multiples of 2
Due to their size, these chairs require a shipping charge of $125.00.
The Barceloneta lounge chair has a unique, sophisticated design with laid back functionality. Its low rise and angled back make for an inviting and relaxed atmosphere on any patio or around a pool. Light weight so you can move it around a fire pit, near the pool or around a low table for cocktails and UV/Rust resistant to ensure many years of enjoyment. Perfect for basking in the sun, reading a book or taking a small nap - all in luxury and style.
---
THE DETAILS
iSiMAR Item Code: 8023
iSiMAR Barceloneta Lounge Chair Technical Sheet (pdf, 186Kb)
Specifications:
Indoor and Outdoor
Aluminium
Stackable
Weight capacity: 552lbs
DIMENSIONS: 30.7" H x 22.5" W
WEIGHT: 6.6lbs
Unique design and functionality - these are the main qualities of the BARCELONETA collection. Its chairs, armchairs, and sunbeds are part of an in & outdoor versatile collection, ready to use in humid and oceanside conditions such as the ones that travelers can find at the most famous beach of Barcelona.
Category: iSiMAR Outdoor Furniture
designed & made in Pamplona, Spain
---