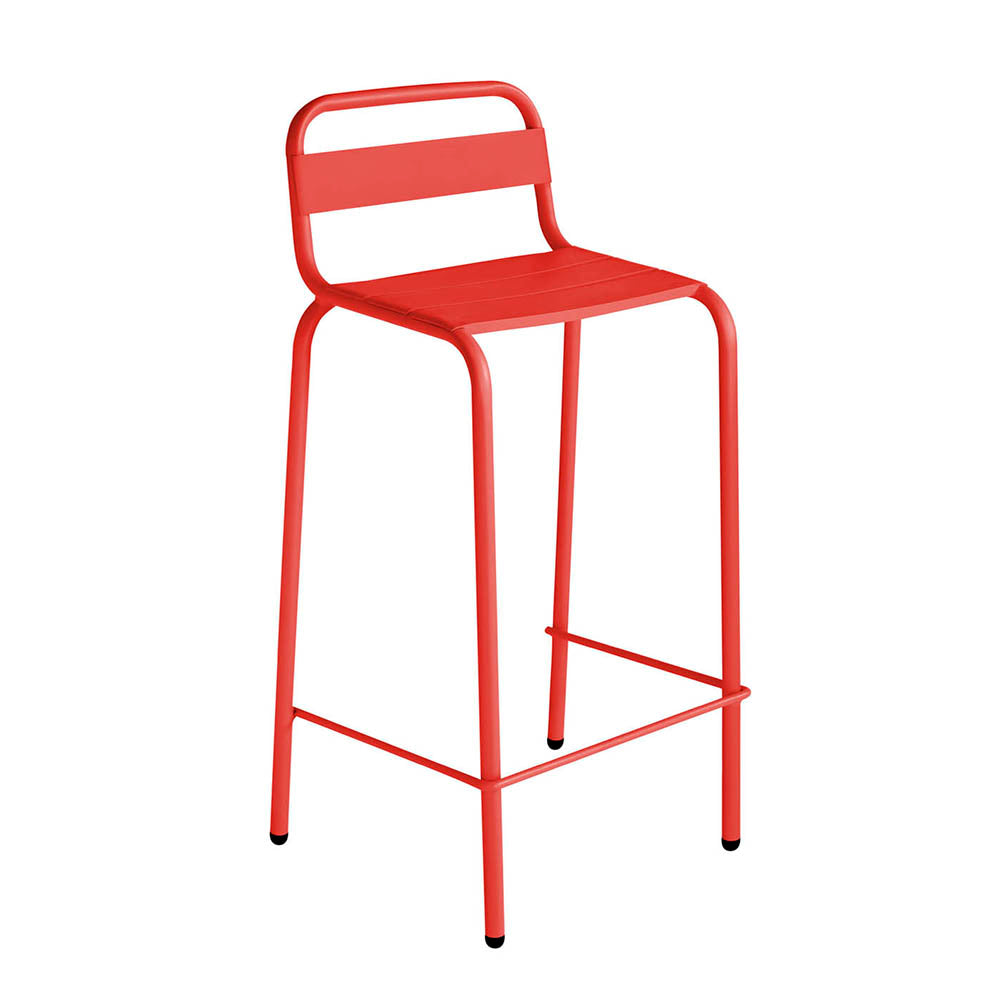 iSiMAR Barceloneta Bar Stool
$457.00
Per chair. Must be purchased in multiples of 2
This item ships free
The Barceloneta counter stool is a fun, modern approach to a bar stool. Clean lines and thoughtful design makes this a modern, colorful approach to a utilitarian chair. Aluminum construction and lightweight so you can move it easily as the party shifts from kitchen to patio. U/V protected so it can live inside and outside with equal style and ease.
---
THE DETAILS
iSiMAR Item Code: 8007
Barceloneta Bar Stool Technical Sheet (pdf, 215Kb)
Specifications:
Indoor or Outdoor
Suitable for home or commercial use
Aluminum
Stackable
Weight capacity: 552lbs
Sold in sets of two
DIMENSIONS: 40.7" H x 20.1" W
WEIGHT: 6.6lbs
Unique design and functionality - these are the main qualities of the BARCELONETA collection. Its chairs, armchairs, and sunbeds are part of an in & outdoor versatile collection, ready to use in humid and saline conditions such as the ones that travelers can find at the most famous beach of Barcelona.
Category: iSiMAR Outdoor Furniture
designed & made in Pamplona, Spain
---