Portofino Armchair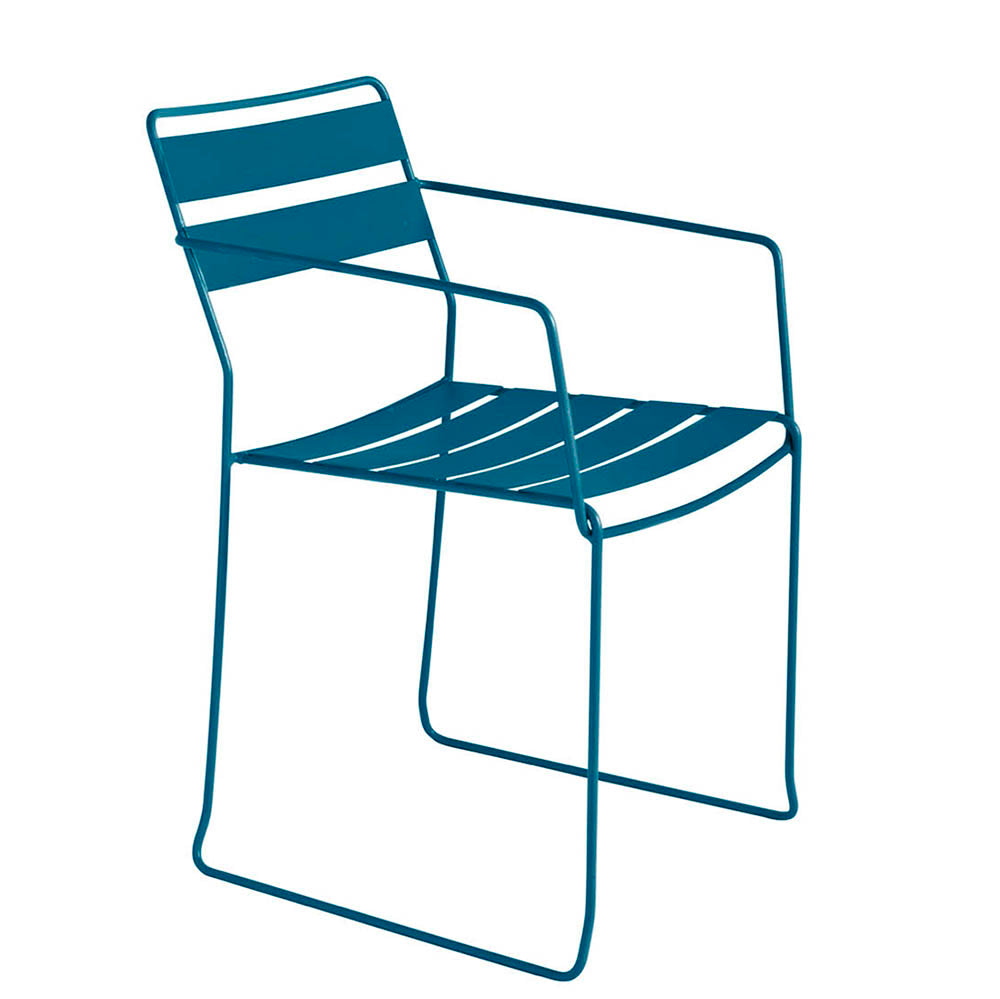 The Isimar Portofino collection is a narrow, clean, comfortable line. The scale of this chair is perfect. It removes anything unnecessary so that you have just the right elements to hold a maximum number of people around a table. It has a beautiful profile and looks amazing with any contemporary table. Mixed with the Portofino chair, you have limitless options for entertaining with style. Great for residential patios and equally sophisticated for commercial projects.
---
THE DETAILS
iSiMAR Item Code: 8002
iSiMAR Portofino Armchair Technical Sheet (pdf, 381Kb)
Specifications:
Indoor or Outdoor
Galvanized Wire
Weight capacity: 552lbs
Suitable for home or commercial use
DIMENSIONS: 31.5" H x 19.7" W x 19.3" D
WEIGHT: 13.2lbs
PORTOFINO collection unleashes your imagination and is the perfect match for any outdoor space. Our first and one of the most remarkable iSiMAR designs.
Category: iSiMAR Outdoor Furniture
designed & made in Pamplona, Spain
---