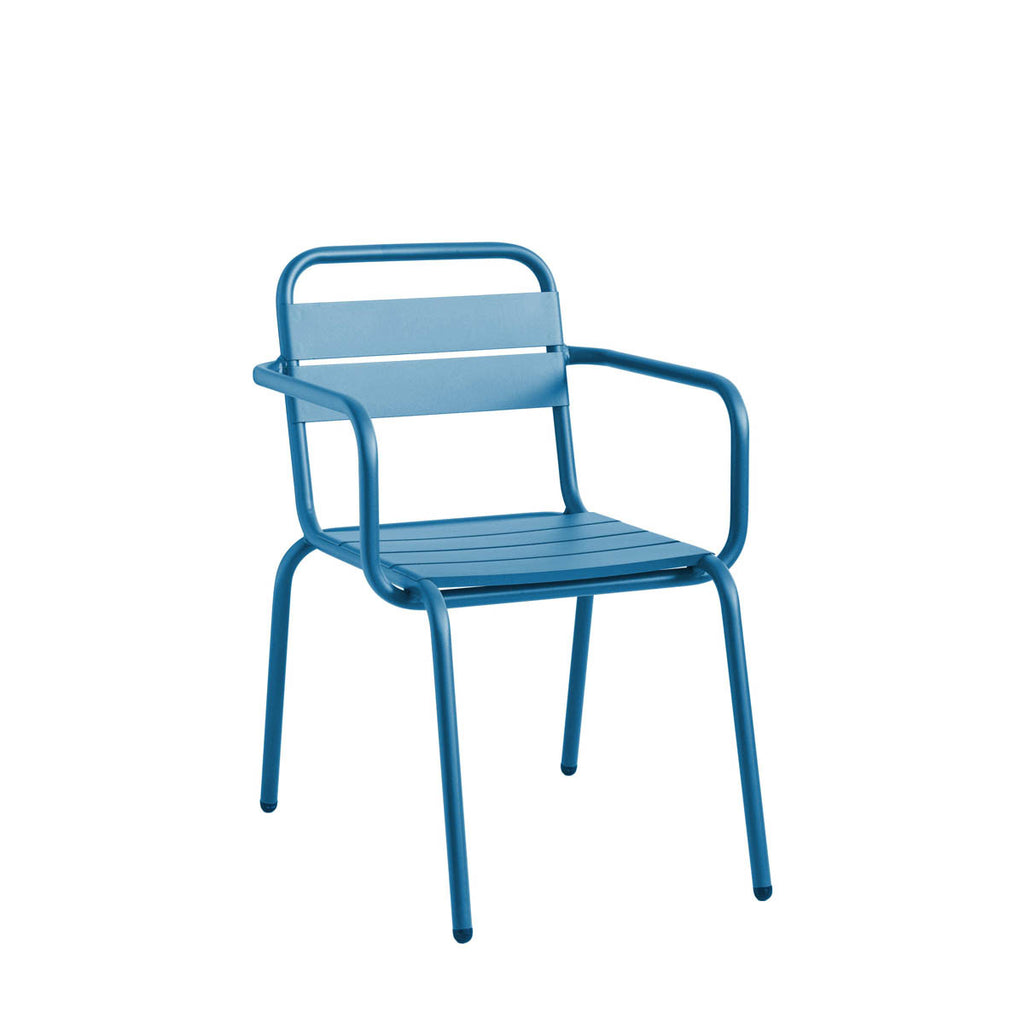 iSiMAR Barceloneta Armchair
$360.00
Per chair. Must be purchased in multiples of 2
This item ships free
The Barceloneta Armchair is a modern complement to any contemporary dining table. Clean lines and nothing unnecessary in the design makes this a perfect choice to pair with Barceloneta Chairs. Light weight and movable so the dinner party can grow and shift as needed. Dine with style and color.
---
THE DETAILS
iSiMAR Item Code: 8054
iSiMAR Barceloneta Armchair Technical Sheet (pdf, 247Kb)
Specifications:
Indoor & Outdoor
Aluminum
Stackable
Weight capacity: 552lbs
Sold in sets of two
DIMENSIONS: 31.9" H x 22.5" W
WEIGHT: 6.6lbs
Unique design and functionality—these are the main qualities of the BARCELONETA collection. Its chairs, armchairs, and sunbeds are part of an in & outdoor versatile collection, ready to use in humid and saline conditions such as the ones that travelers can find at the most famous beach of Barcelona.
Category: iSiMAR Outdoor Furniture
designed & made in Pamplona, Spain
---