iSiMAR Biarritz Chair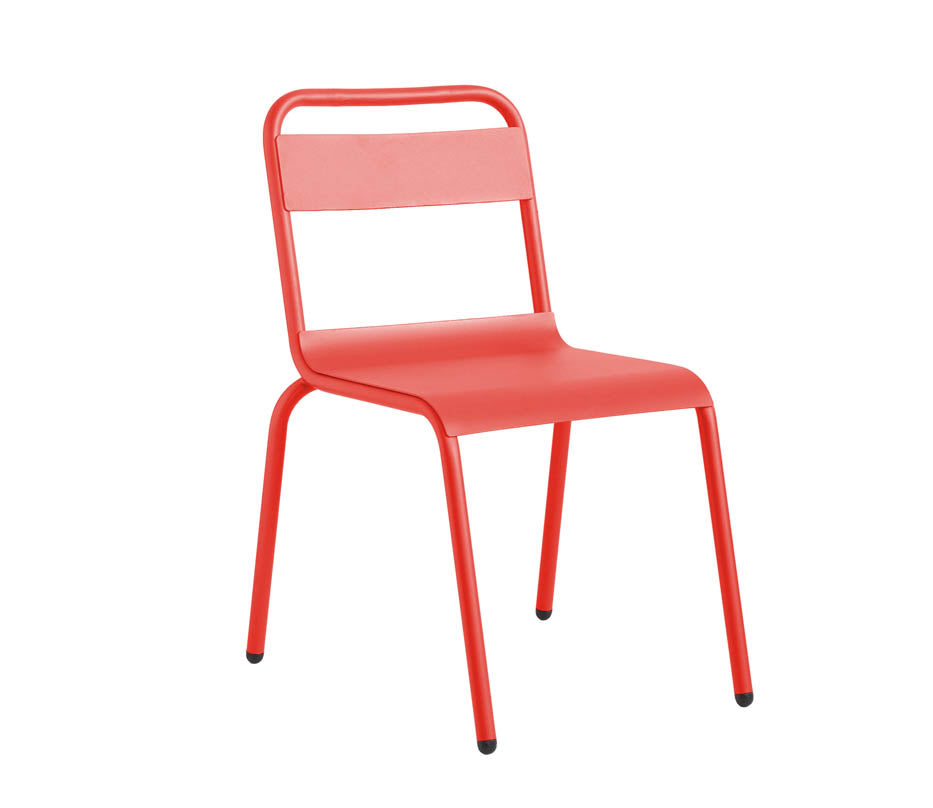 The Biarritz chair is an easy choice for a look that is clean, sophisticated and sits comfortably for a long and luxurious dining experience. Mix with Biarritz Armchairs for a variety of seating options. Perfect for a home and equally an excellent choice for commercial projects.
---
THE DETAILS
iSiMAR Item Code: 8055
Biarritz Chair Technical Sheet (pdf, 438Kb)
Specifications:
Indoor or outdoor
Aluminum
Weight capacity: 552lbs
Suitable for home or commercial use
DIMENSIONS: 31.9" H x 20.5" W
WEIGHT: 6.6lbs
BIARRITZ is one of our most versatile collections. A wide variety of pieces and the possibility to combine multiple colors make it easy to adopt numerous forms of expression. Biarritz is very comfortable and has an organic and minimalist design.
Category: iSiMAR Outdoor Furniture
designed & made in Pamplona, Spain
---