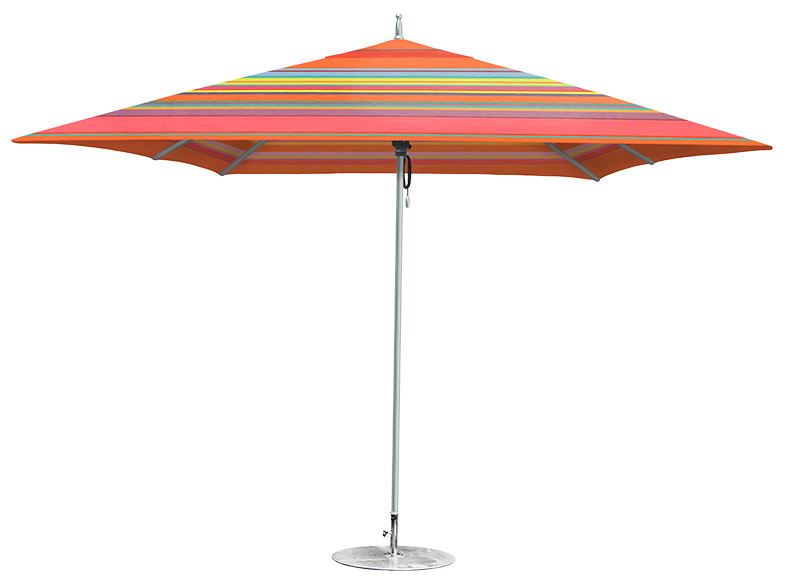 Tuuci 6.5' Patio Umbrella
$3,020.00
Due to its size, this item may require an additional shipping charge depending on your geographic location. Call us for details: (505) 995-1000
Due to its size, this item may require an additional shipping charge depending on your geographic location. Call us for details: (505) 995-1000
---
---
Details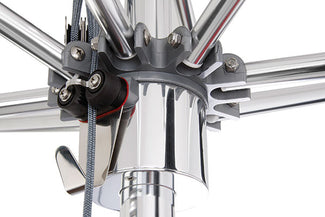 marine pulley lift system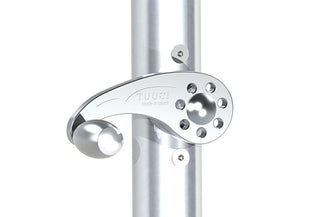 stainless steel crank for 10' umbrellas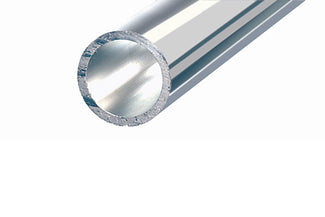 pole armor wall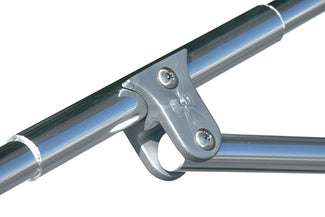 reinforced strut joint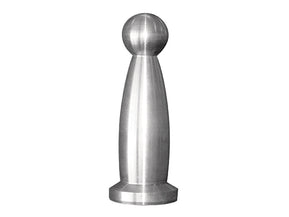 stainless steel finial
galvanized steel plates with security sleeve
We've collaborated with Tuuci, the premier luxury umbrella manufacturer from Miami, to bring you a superior quality, gorgeous and all weather custom patio umbrella.  Both elegant and durable, they are perfect for intense sun or humid conditions and our exclusive Sunbrella fabric patterns make this patio umbrella truly unique and only available here at Bon Marché.
This premier umbrella collection features a polished aluminum hub system that is durable and elegant, adding a WOW factor to any patio environment and the auto-loc-lift marine pulley lift system makes opening and closing even the largest umbrella a breeze. They are made in the USA utilizing classic modular components with stainless steel reinforcement adding superior strength to guarantee longevity and beauty in the most demanding environments.
The ribs feature reinforced tubing at joints, effectively distributing stress and guaranteeing added strength; resin connector pieces offer self-lubricating, corrosion-proof strength; and our canopies are constructed with reinforced pocket construction, utilizing ballistic fabric to make them significantly stronger to resist tearing or damage if the umbrella hits the ground.
Features:
Stainless Steel finial
Premium armor wall mast
Solid  Hub with Stainless steel banded bracket system
Ballistic-Reinforced screw pocket construction
Durable and reinforced strut joints
Easily replaceable parts
All umbrellas include the auto-lock marine pulley lift system.
10' umbrellas also include the crank shown above as part of the easy drive feature to give it the ability to clear the table height (crank not available on 7.5' or 8.5' umbrellas).
Due to the size and weight of the umbrella, there is a $195 shipping fee on each.
The Bon Marché market style umbrella is the culmination of durable engineering, stylish profiles and functional shade design. Manufactured to marine specifications, all umbrellas feature 100% replaceable parts for easy service and a 15/5-year warranty.(15 years service and 5 years parts) 
Dimensions : 6.5' square